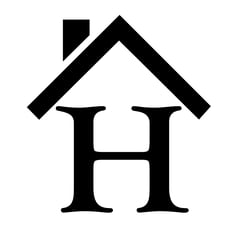 As a lender to real estate developers across the country, we are privileged to work with talented people who are completing truly spectacular real estate projects each day. While you may see these projects on our platform, we thought it might be of interest to highlight some additional facts and points of interest on some of the homes currently available for funding.
Today's spotlighted project is a local Atlanta new construction loan at 2951 Westminster Circle. The borrower, Jim Hogan of Jim Hogan Homes, has been a long-time supporter of Groundfloor, and we're excited to have the opportunity to finance another of his beautiful homes.


Project Details
The Westminster Circle project will be a completely custom new construction, and Jim and his team have already completed demolition work on the existing structure on the property. The new home will be a gorgeous, expansive two-story house, with 5 planned bedrooms and 5.5 planned bathrooms as well as a family room, an office/study space, an outdoor patio and fireplace, and a two-car attached garage. Once completed, it will be a beautiful new addition to the exclusive Paces Forest neighborhood of Atlanta. The sketches below reveal the planned scope of the project -- the finished product will be similar in look to another one of his homes in the same area of the city.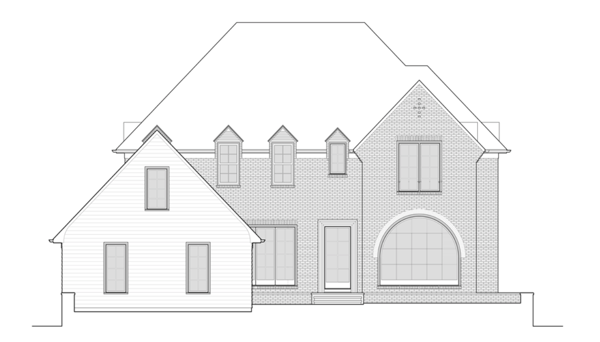 A sketch of the planned front view of 2951 Westminster Circle.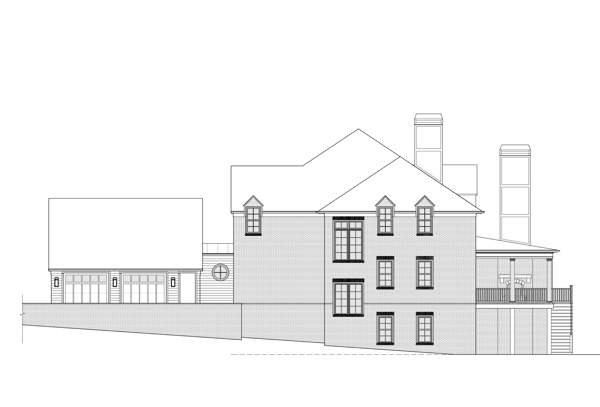 A sketch of the planned side view of 2951 Westminster Circle.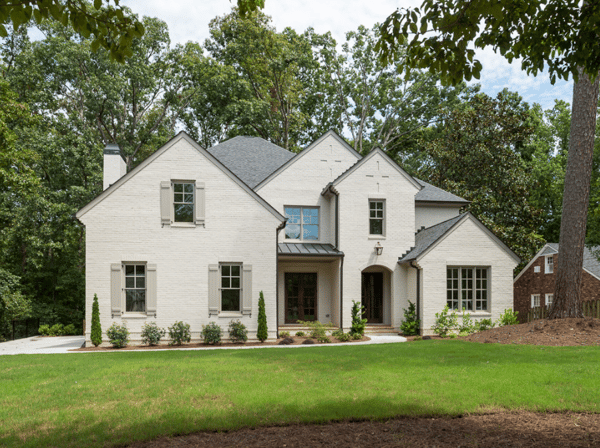 The finished product will be similar in look to this Jim Hogan Homes project located in the same area.
About Jim Hogan Homes
Jim Hogan Homes brings 30 years of building experience and meticulous attention to detail to each of their creations. Following in his father's footsteps, Jim Hogan creates one-of-a-kind transitional products that are a mix of traditional and modern architecture and design. We especially love how he adds special touches and features -- such as metal windows and doors, built-in mudrooms, and geometric exposed beams -- into each of his homes to foster a unique sense of character. Additionally, Jim Hogan Homes is a proud member of the Atlanta Home Builders Association as well as a past OBIE Award winner.