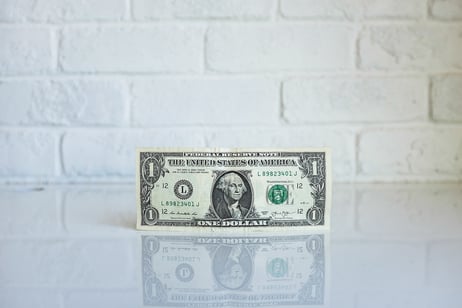 Passive Income: What's The Deal?
You may have recently seen an article in the New York Times earlier this month about the increasingly popular FIRE movement. This financial strategy -- which stands for Financial Independence, Retire Early -- has been steadily gaining in prominence as more and more individuals search for financial stability and ways to make the most out of their money in today's economy.
Put simply, FIRE adherents save a large portion of their income -- often socking it away in interest- or dividend-generating accounts such as index funds -- and only withdraw a small amount to cover essential living costs. The goal? To eventually earn enough passive income and dividends off of all of the saved funds to support them for the rest of their lives.
Supplementing Your Real Estate Income
This preoccupation with earning passive income is also becoming more prevalent among those involved in house flipping and other real estate investing as more and more developers look towards "buy and hold" strategies. In particular, BRRR -- buy, renovate, rent, refinance -- products are gaining in popularity as they provide a way for real estate investors to earn passive income off of a property while they wait for the market to pick back up. In fact, we recently introduced BRRR loans as a product to help meet this rising demand.
But don't forget that we also provide yet another way to generate passive income (and this one doesn't even require you to lift a hammer!): joining our platform on the investing side. You have the opportunity at any time to put your money to work by investing in the loans funding on our platform. Since our platform allows each investor to fully customize their own unique portfolios, you could create a portfolio for your money that returns over 10% annually.
To learn more about the performance of our loans, click here to read our latest diversification analysis.
Imagine putting your money to work there rather than in the S&P 500 (which typically returns between 4% and 8%) or other index funds! Whether you are a FIRE practitioner or just simply someone looking to supplement your income, the passive income you could generate through investing with GROUNDFLOOR is worth exploring.
---
We invite you to learn more about investing with us by visiting our website and by exploring our blog. Additionally, be sure to connect with us on Facebook, Instagram, and Twitter to learn more about the GROUNDFLOOR way. As always, we welcome you to contact us with any questions at support@groundfloor.us. Happy investing!